Christmas Lighting In Utica, NY
Check Out What Your Neighbors Are Saying

"What is better than your house having the best looking Christmas lights on the block with no work? My roof line lit , my trees lit, and a beautiful wreath hanging on my door and all I had to was call Utica lights!!
With all the time I save by using Utica Lights I now have more time to spend with my children. The best gift I could give myself."
Jim F.

"I've been using Utica Lights for a few years now, and I can't express how awesome they are. Jared and his team are very professional and good to work with. Every Christmas season for the past few years they've come to my house and hung lights. They look absolutely beautiful. Thank you Utica Lights for making Christmas so much better!"
Natalie D.

"Last year my parents were on vacation right before Christmas and I wanted to surprise them.So I hired Utica Lights to put up Christmas lights. My parents arrived home from their trip on Dec 23rd to find their house looking absolutely gorgeous. They loved it! So much in fact we are going to continue to use them this year!"
David O.

"As I get older it has been getting harder for me to put up my own Christmas lights. I was worried about getting them up this year for my grandchildren to see them, it's their favorite part of coming to my house. But thankfully for them I found Utica Lights. Now all my worries are gone! It's easy, they show up with lights, put them up, and done!"
Ryan L.
Utica Lights officially kicked off in 2018 to help Utica families light their homes during the holidays. The response has been overwhelming and driven by our efforts to customize packages that really work for the homeowner.
We realized early on that providing the lights, install and take-down services makes the process easy. Whether it's physically a challenge, time, or cost – we're here to help.
We are both passionate about the work we do and excited about this new venture. Thanks for stopping by.
How Our Christmas Lighting Service in Utica Works
STARTING AT $1,199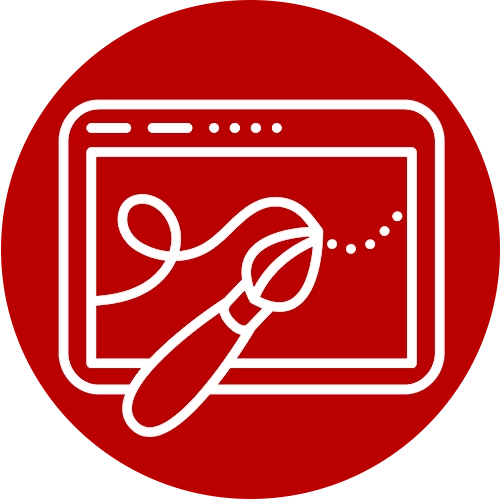 Custom Design Your Christmas Lighting for your Home or Business.
We provide all lights, materials, timers, cords, and other accessories.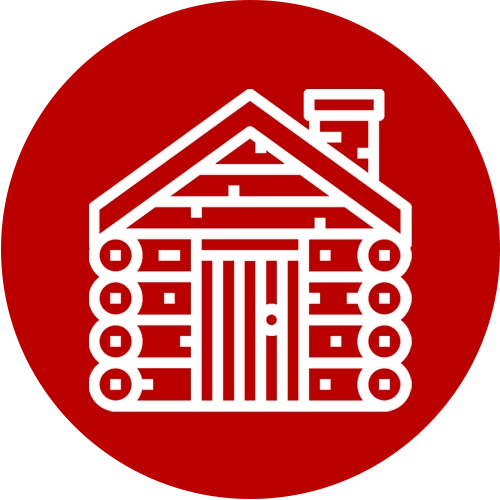 We custom install to your home or business. We even cut the cords to fit on site.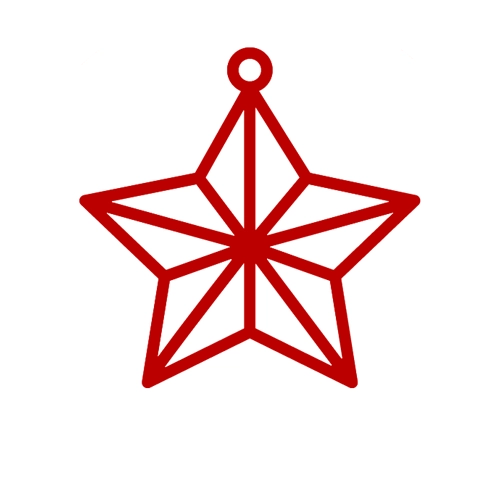 We use commercial products only.
A timer is used to turn the lights on and off to your desired schedule.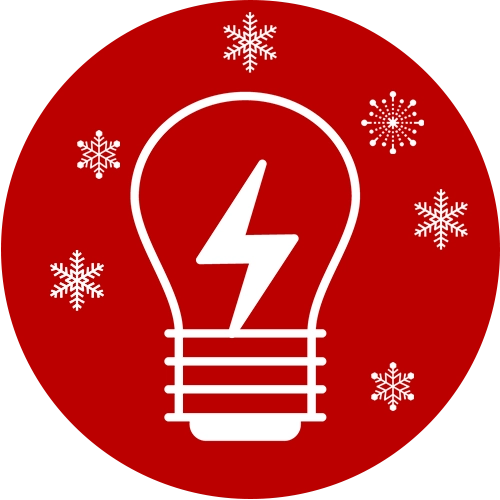 We provide a 24 hour lights on guarantee. Your lights will always be on.
We take down the lights in January.
The lights are maintained and stored by us to be ready for the next Christmas light season.
Here's How We Can Serve You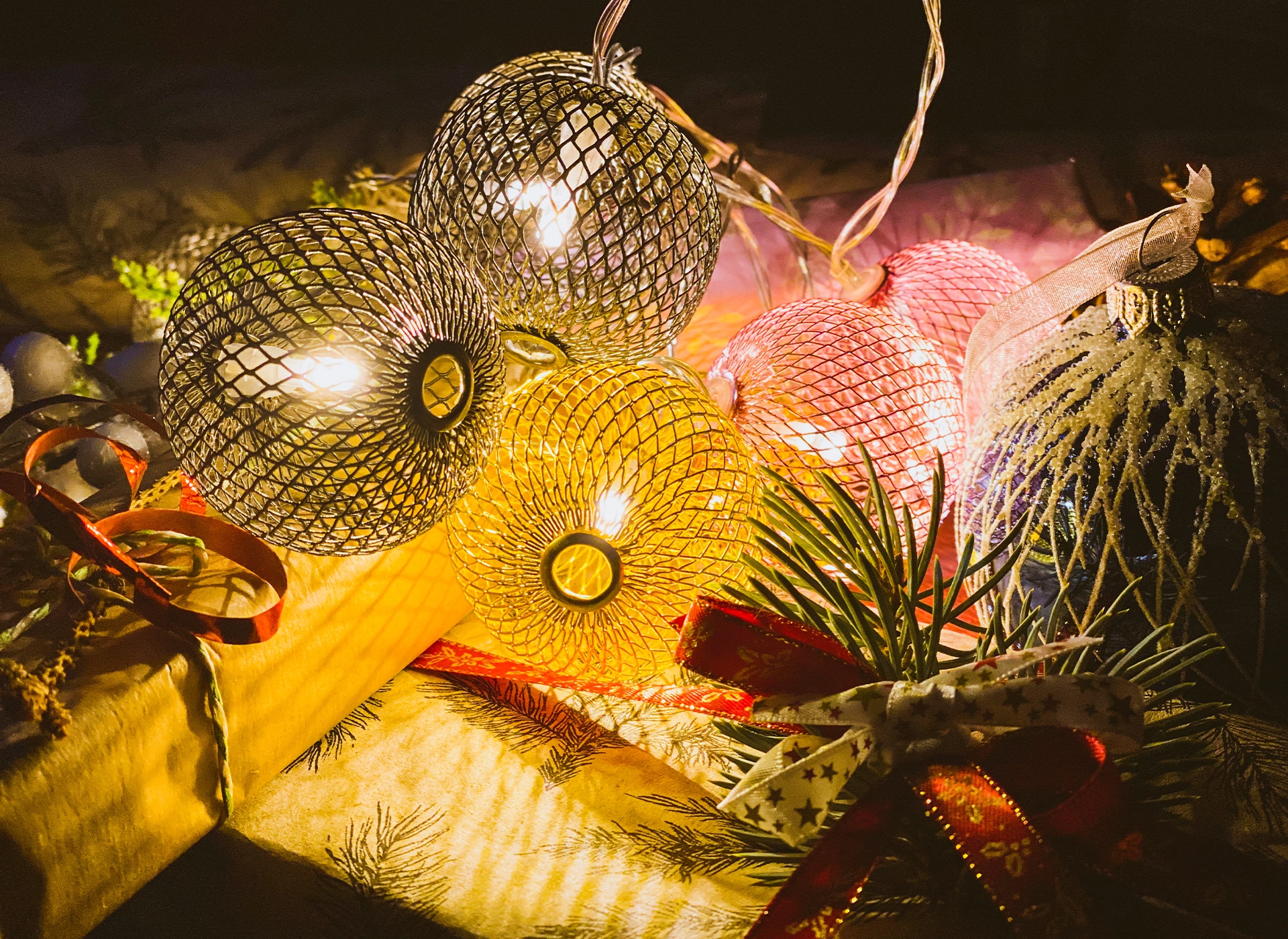 Holiday lighting captures the essence of the festive season, turning ordinary landscapes into captivating wonderlands.
Christmas lighting is an enchanting spectacle that adds a magical touch to the holiday season.
We Are Committed To Your 100% Satisfaction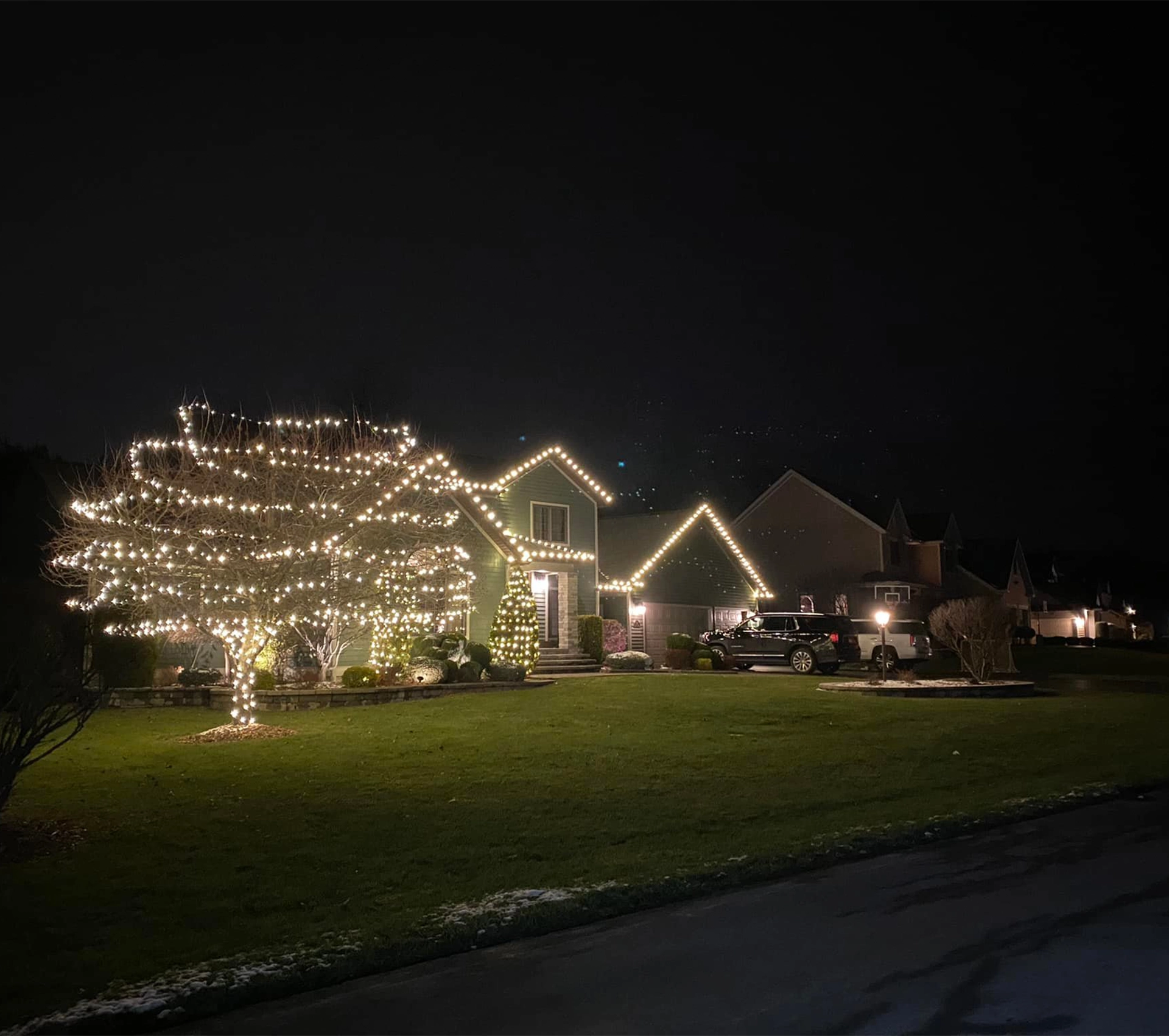 Christmas Lighting Near Me
When it comes to kindling the holiday spirit in Utica, New York, look no further than Utica Lights. Our company specializes in creating captivating Christmas lighting displays that turn homes and businesses into radiant showcases of festive cheer. As winter descends upon the city, our team of experts works tirelessly to transform ordinary spaces into magical wonderlands of twinkling lights, vibrant colors, and artistic designs. At Utica Lights, we understand the importance of capturing the essence of the season through breathtaking lighting. Our installations range from classic and elegant to whimsically creative, catering to a wide spectrum of tastes and preferences.
Whether you're looking to adorn your residence with a warm and inviting glow or enhance your commercial space with an eye-catching display, we have the expertise and creativity to bring your holiday vision to life. With our meticulous attention to detail and commitment to quality, Utica Lights is your trusted partner in ensuring that the magic of Christmas shines brightly in Utica, NY. Let us illuminate your holidays and make this festive season truly unforgettable.Experience the magic of Christmas like never before with Utica Lights. Let us transform your space into a holiday masterpiece that will dazzle and delight. Contact us today to schedule a consultation and discover how our Christmas lighting services can make your home or business shine with festive splendor. Don't miss the opportunity to create unforgettable memories this holiday season—reach out to Utica Lights and let the enchantment begin!
Enhances the festive atmosphere, creating a joyful holiday mood.
Tailored designs match your unique style and preferences.
Ensures safety with professional installation, minimizing accidents.
What services does Utica Lights offer for Christmas lighting?
Utica Lights specializes in designing, installing, and maintaining captivating Christmas lighting displays for homes and businesses. Our services encompass everything from initial design consultations to the installation, maintenance, and eventual removal of your holiday lighting.
Can I choose a custom design for my Christmas lighting display?
Absolutely! At Utica Lights, we understand that every client has unique preferences. We offer custom design options tailored to your vision and property, ensuring your Christmas lighting display is a perfect fit for your aesthetic and budget.
What is the typical timeline for scheduling Christmas lighting installation with Utica Lights?
It's advisable to schedule your Christmas lighting installation well in advance, ideally several weeks before the holiday season begins. This allows us to plan and execute your custom design with precision, ensuring it's ready to illuminate your space at the perfect time.
Christmas Lighting In Utica, NY
Professional Christmas Lighting Company
Christmas lighting transforms the world into a twinkling, enchanting wonderland during the holiday season. From bustling city streets to quiet suburban neighborhoods, the festive glow of lights has become an integral part of the holiday tradition. Many communities host festive light displays in public parks, botanical gardens, and other communal spaces. These displays often feature larger-than-life light sculptures, animated scenes, and themed areas that transport visitors into a whimsical world of holiday magic. Christmas lighting isn't just about decoration; it's about creating a sense of unity, joy, and hope during the darkest time of the year. It brings families together to decorate their homes, and neighborhoods closer as they share in the wonder, and cities alive with the spirit of the season.
Whether you're sipping hot cocoa beneath the glow of a towering Christmas tree or marveling at the ingenuity of your neighbor's light display, the magic of Christmas lighting is a universal and cherished part of the holiday season. We value your interest in our Christmas light services here at Utica Lights. If you have any inquiries, would like to explore our offerings further, or seek personalized solutions to brighten up your holiday season, please reach out to us today. Our team of experts is dedicated to creating enchanting lighting displays that will transform your home or business into a festive wonderland. Contact us, and let's bring the magic of the season to your doorstep. Your satisfaction is our priority, and we look forward to illuminating your holidays with Utica Lights.
Weather-resistant designs withstand winter conditions.
Stress-free experience, no hassle of storing and untangling lights.
Leaves lasting impressions on visitors and customers alike.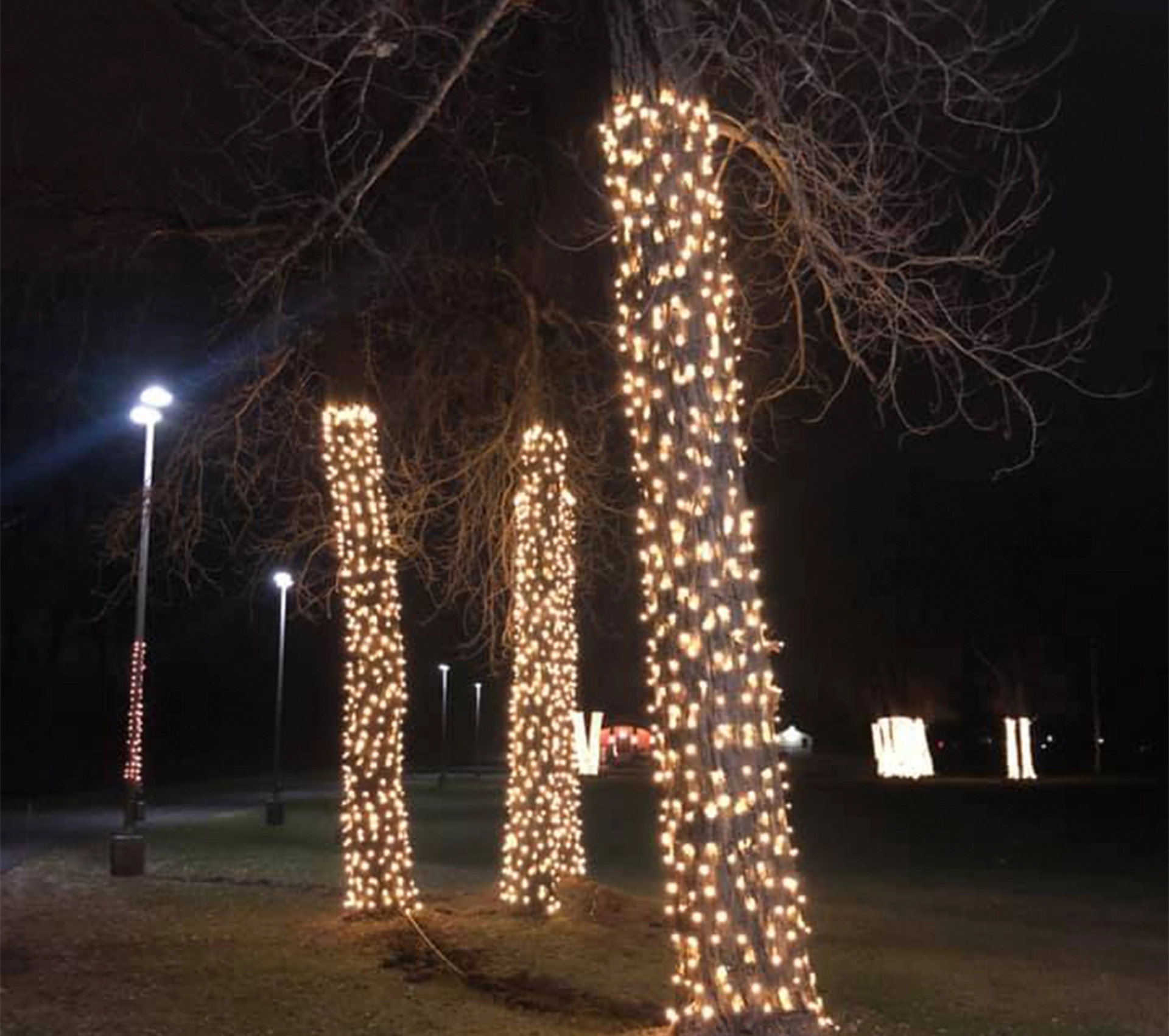 Utica Lights enhances homes with up to 100 feet of roofline lighting and six mini strand lights for columns, bushes, or poles, creating a harmonious festive display.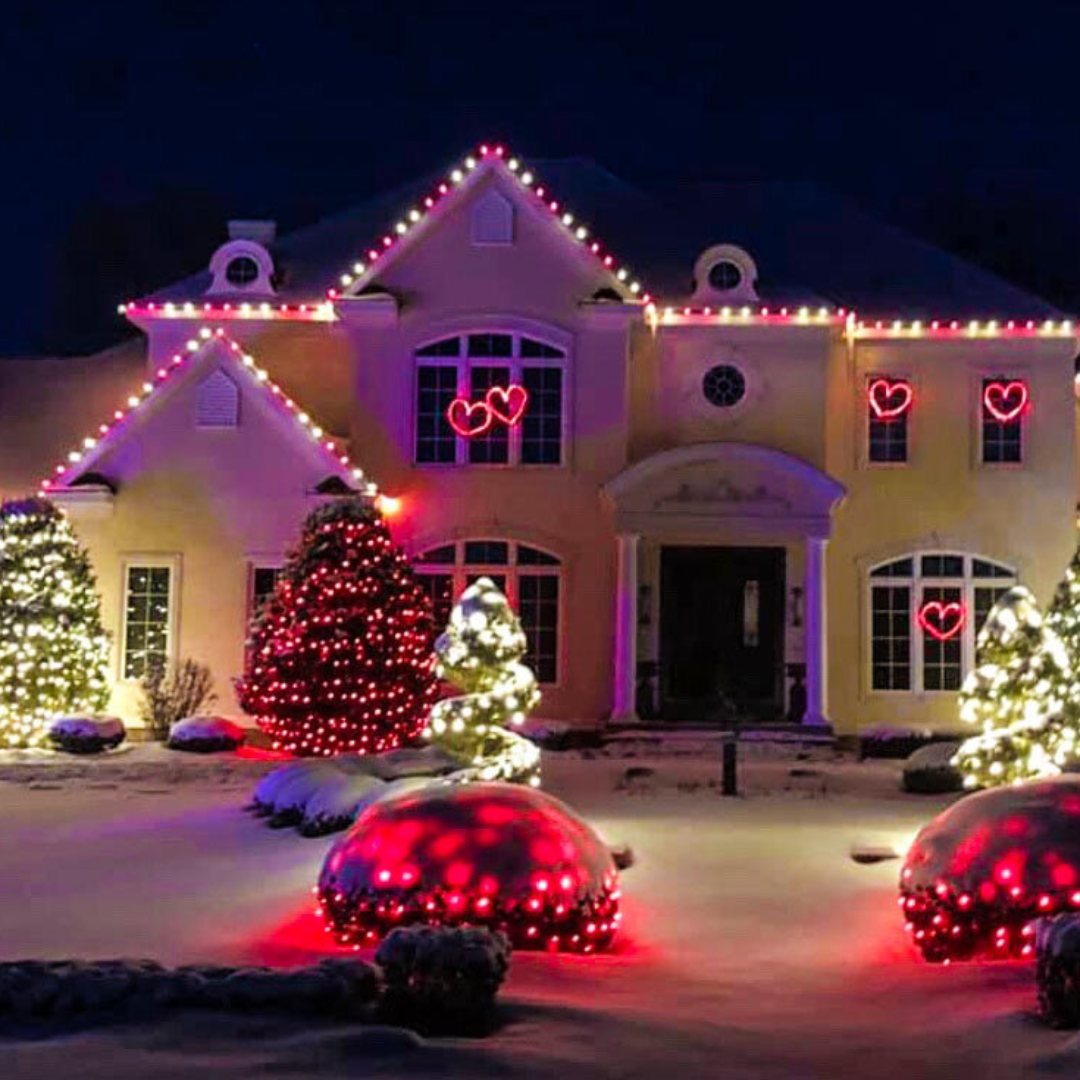 We can light your roof line, windows, landscaping, install wreaths, light the front & rear porches, garages or whatever your imagination creates. Great for all holidays or parties!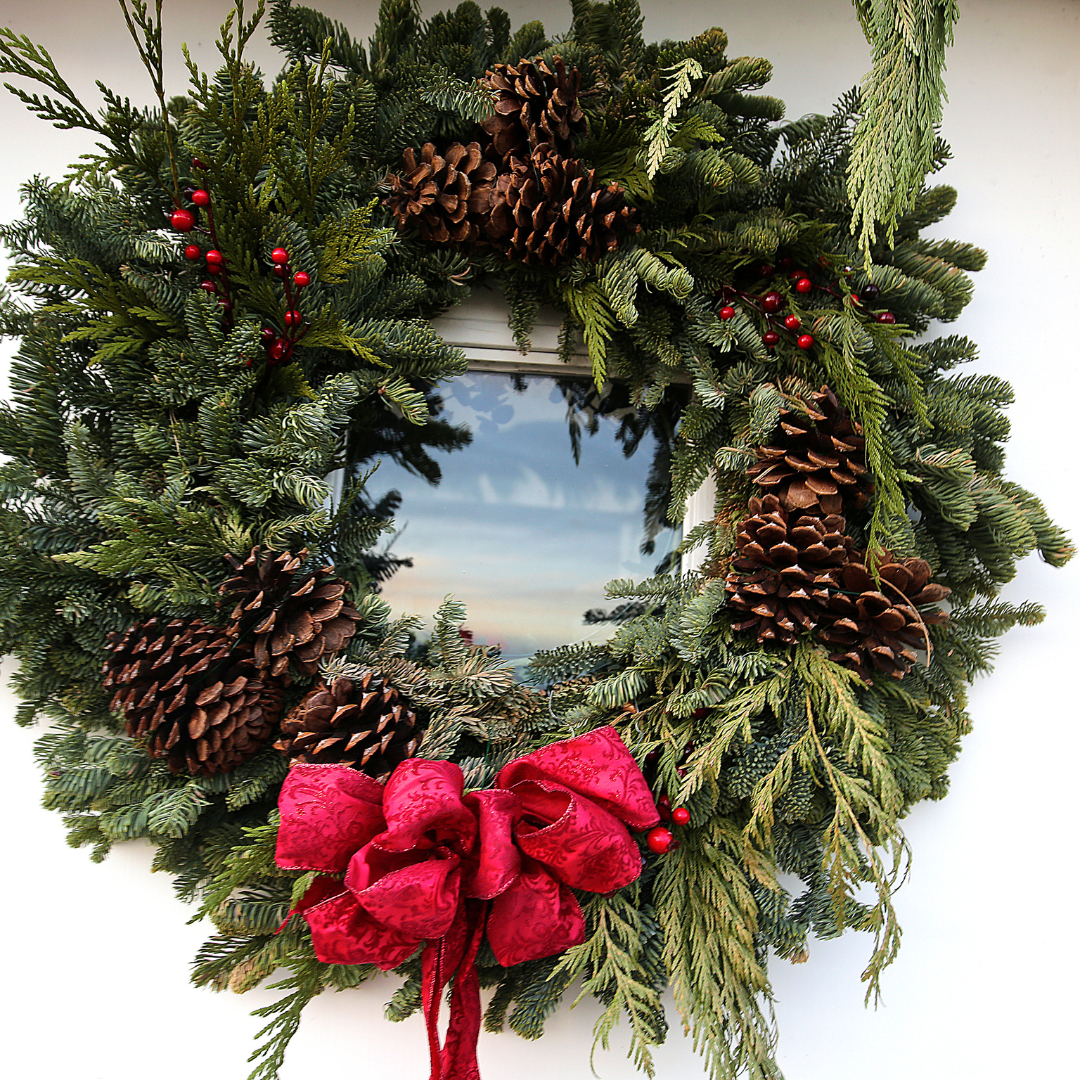 Utica Lights offers a variety of bulb colors & sizes, and custom lit wreathes as add-on's to really make your house pop and make your neighbors jealous!