Check Out What Your Neighbors Are Saying

"What is better than your house having the best looking Christmas lights on the block with no work? My roof line lit , my trees lit, and a beautiful wreath hanging on my door and all I had to was call Utica lights!!
With all the time I save by using Utica Lights I now have more time to spend with my children. The best gift I could give myself."
Jim F.

"I've been using Utica Lights for a few years now, and I can't express how awesome they are. Jared and his team are very professional and good to work with. Every Christmas season for the past few years they've come to my house and hung lights. They look absolutely beautiful. Thank you Utica Lights for making Christmas so much better!"
Natalie D.

"Last year my parents were on vacation right before Christmas and I wanted to surprise them.So I hired Utica Lights to put up Christmas lights. My parents arrived home from their trip on Dec 23rd to find their house looking absolutely gorgeous. They loved it! So much in fact we are going to continue to use them this year!"
David O.

"As I get older it has been getting harder for me to put up my own Christmas lights. I was worried about getting them up this year for my grandchildren to see them, it's their favorite part of coming to my house. But thankfully for them I found Utica Lights. Now all my worries are gone! It's easy, they show up with lights, put them up, and done!"
Ryan L.
Jared Schultz, the owner, was born and raised in Utica. He is a graduate of Proctor High School 2001. He had a vision of helping families light their homes for the Holidays. This is how Utica Lights came to fruition. We have grown substantially over the years and we owe it to our incredible, hard-working team! We understand the value of a strong team. We are thankful for our A players and their ability to produce fantastic results!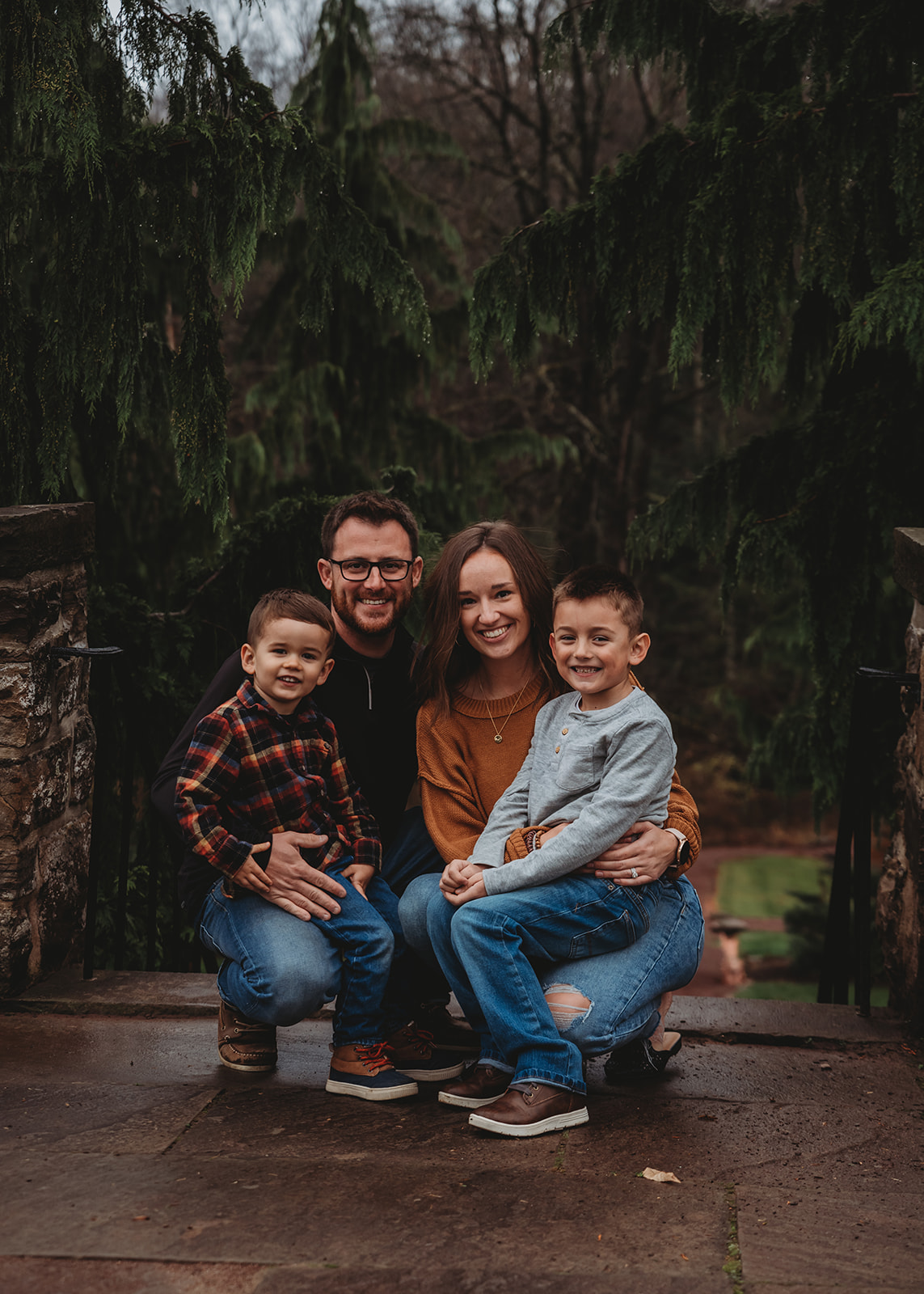 Here's How We Can Serve You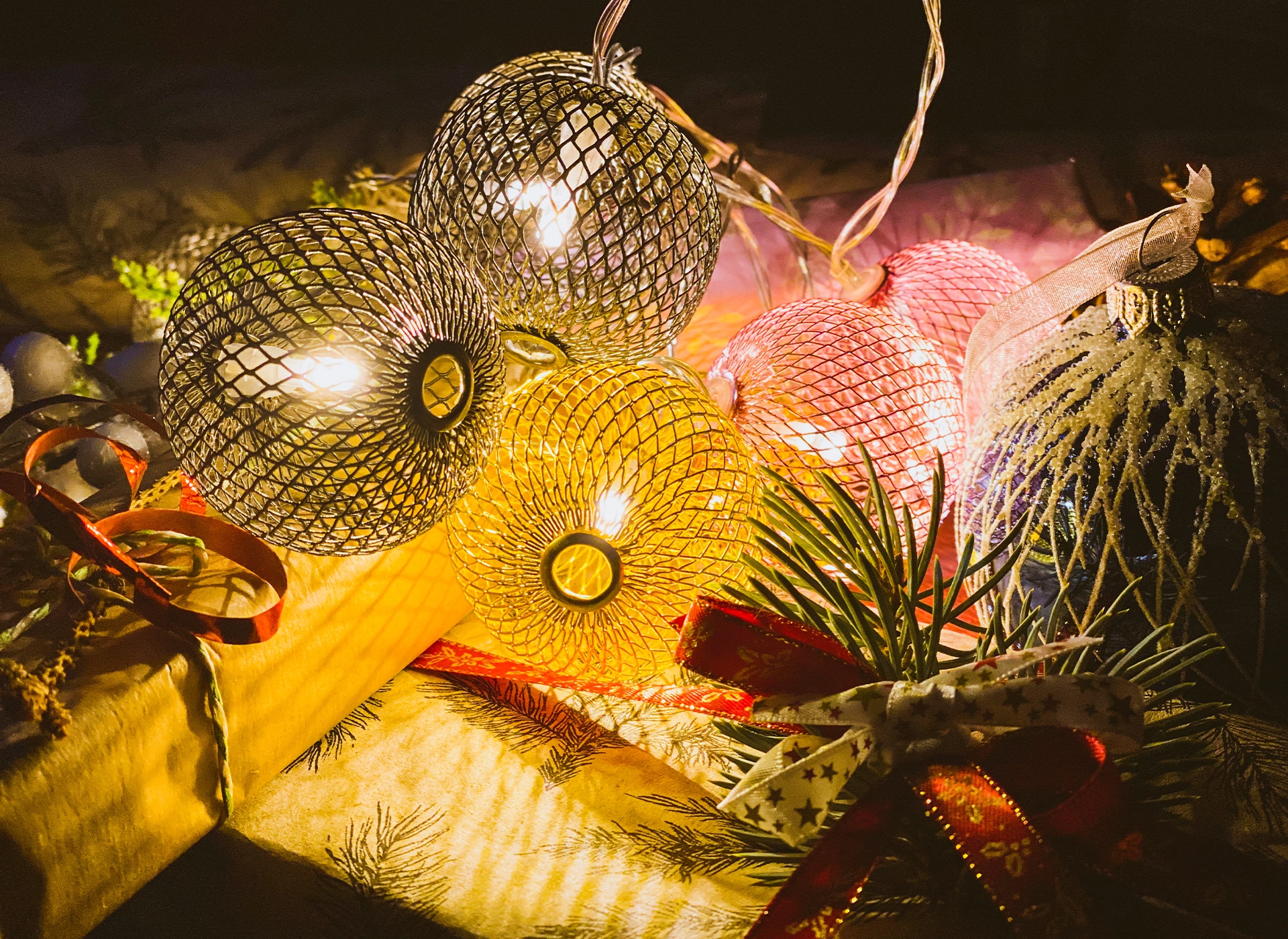 Holiday lighting captures the essence of the festive season, turning ordinary landscapes into captivating wonderlands.
Christmas lighting is an enchanting spectacle that adds a magical touch to the holiday season.
How Our Holiday Lighting Service in Utica Works
STARTING AT $1,199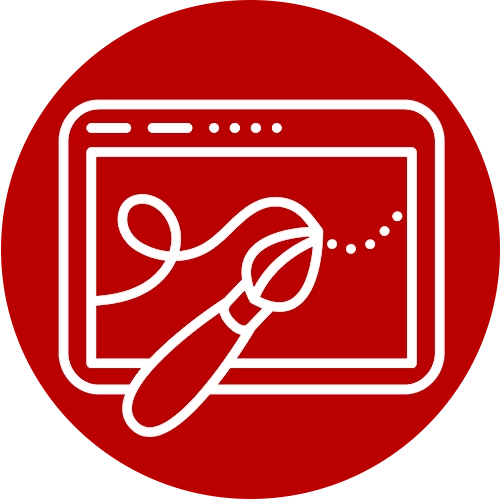 Custom Design Your Holiday Lighting for your Home or Business.
We provide all lights, materials, timers, cords, and other accessories.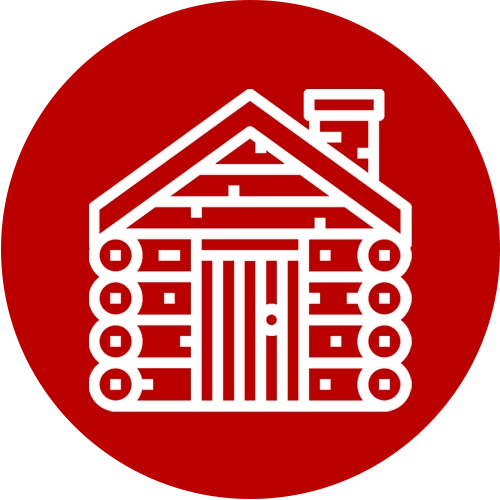 We custom install to your home or business. We even cut the cords to fit on site.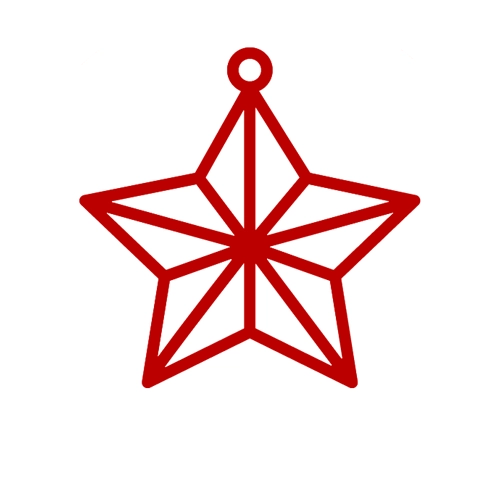 We use commercial products only.
A timer is used to turn the lights on and off to your desired schedule.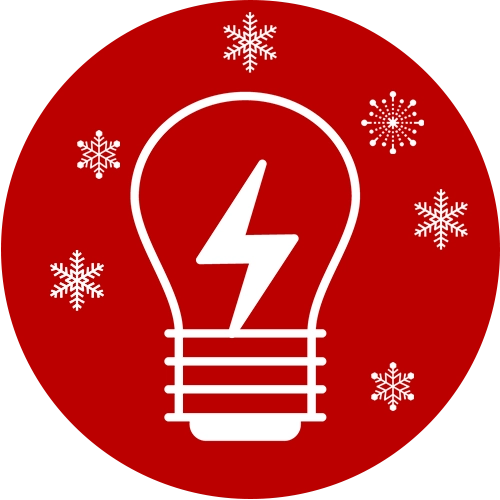 We provide a 24 hour lights on guarantee. Your lights will always be on.
We take down the lights in January.
The lights are maintained and stored by us to be ready for the next Christmas light season.
Utica Lights enhances homes with up to 100 feet of roofline lighting and six mini strand lights for columns, bushes, or poles, creating a harmonious festive display.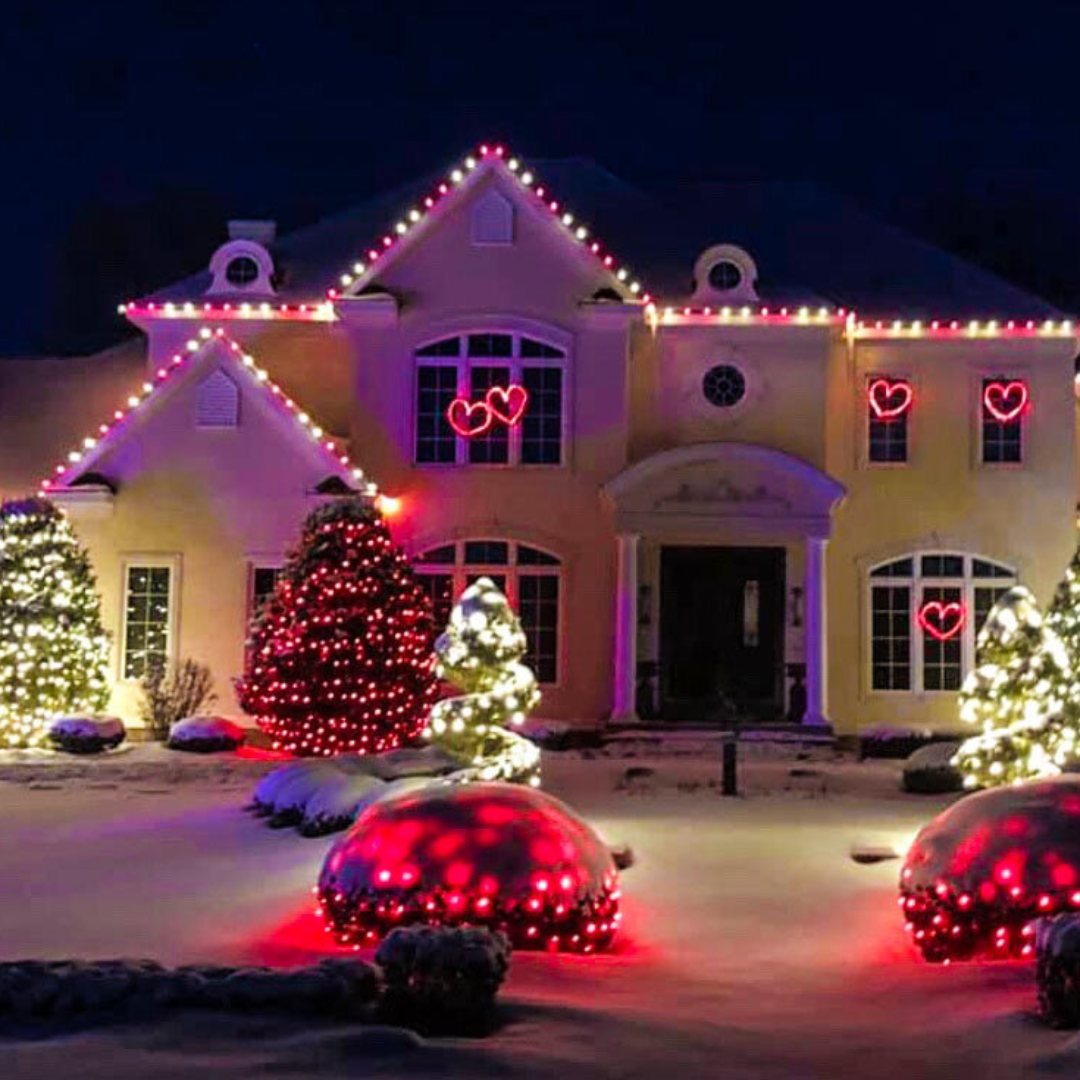 We can light your roof line, windows, landscaping, install wreaths, light the front & rear porches, garages or whatever your imagination creates. Great for all holidays or parties!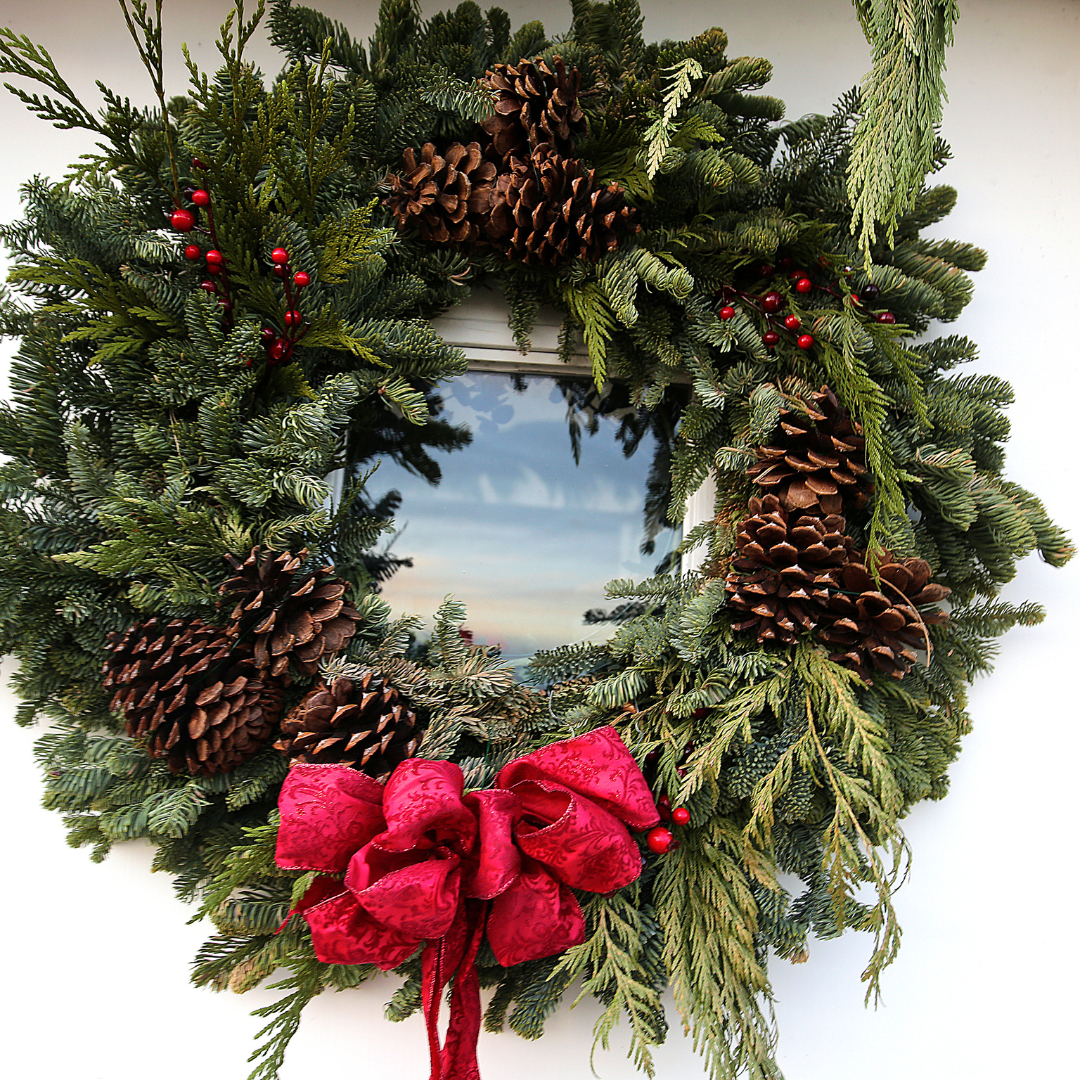 Utica Lights offers a variety of bulb colors & sizes, and custom lit wreathes as add-on's to really make your house pop and make your neighbors jealous!