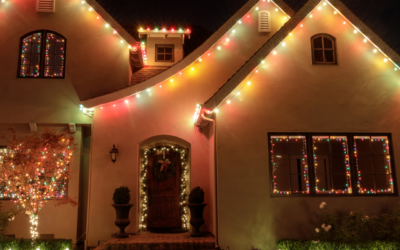 When the holiday season arrives, there's nothing quite like the joy of seeing beautifully lit homes and businesses adorned with festive lights and decorations. If you're a local business owner in Utica, NY, looking to make your establishment stand out during the...
The holiday season is a special time of year when we celebrate with family, friends, and loved ones. Something about this time of year just makes everyone feel a little close and connected with each other. However, you can't just feel the holiday season, you want to...
Welcome to WordPress. This is your first post. Edit or delete it, then start writing!